Get in the swing
with Golf Classes.

Earn your GED®/ High School Equivalency Diploma
through Broward Community Schools.
Learn more, earn more!

Improve your skills in reading, writing and speaking
English at Broward Community Schools!
Registration is open and ongoing.
Improve your
skills in English
Strike a chord
with Guitar Classes

Get in the Groove
with Dance Classes
Important Information Regarding School Closings and Coronavirus (COVID-19)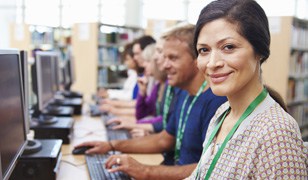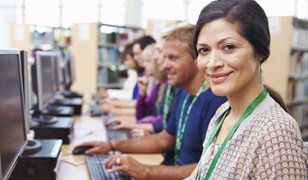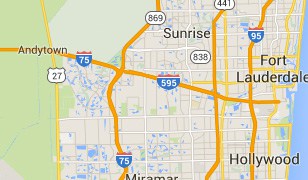 You're sitting at your computer right now wondering how Broward Community Schools' site was built. You're clicking on links, reading this blog and thinking to yourself, "I bet I could do something like this." Now, you can! Register for classes beginning on January...
Are you traveling to a new country, looking to sharpen your foreign language skills or looking to communicate better with friends and family from another country?  Look no further than Broward Community Schools! We offer Spanish I, Spanish II and French language...