Lifelong Learning
& Adult Education
Broward Community Schools offer hundreds of classes for your personal or professional enjoyment and enrichment.
Classes Enrolling Now!
Get Started Today
Click Here
for the Broward Educator
ADULT EDUCATION
ENGLISH (ESOL)
CLASSES
Lifelong Learning
LOCAL COMMUNITY
SCHOOL CLASSES
ADULT EDUCATION
GED® PREPARATION
CLASSES
Lifelong Learning
Online
CLASSES
Register today for one of our in-person classes to further your education in the Broward County, FL area. We currently offer adult education, ESOL, language, business, law, and many other courses. Click on the links below or contact our Schools in the Fort Lauderdale area to learn more about our current courses today!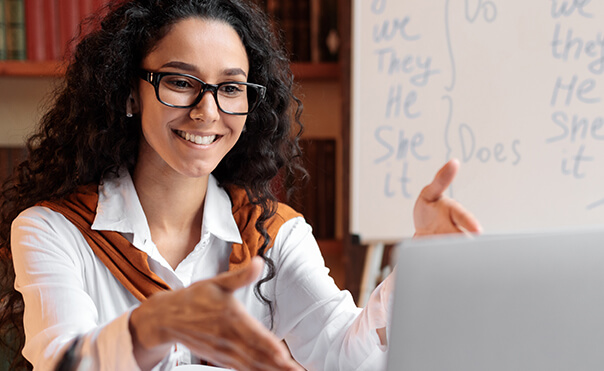 ADULT EDUCATION
Entry to Basic Health Care – ESOL Class
The Basic Health Care ESOL course is designed to help students develop their English language and civics literacy attainment while they simultaneously participate in the Basic Heath Care Worker Course. Students can test for experiential credit and enter a variety of continuing courses leading to a postsecondary career certificate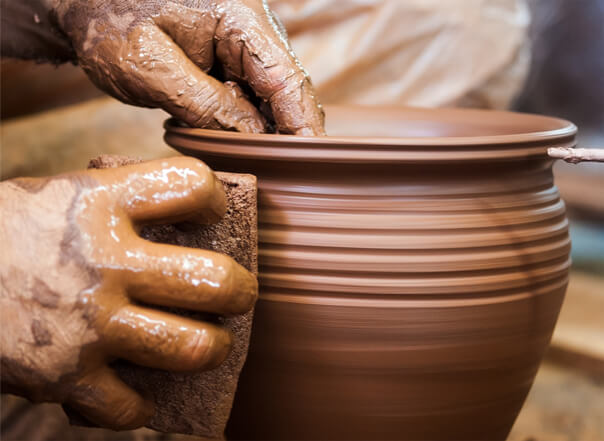 ARTS & CRAFTS
Clay Studio
Wed 5:30PM – 8:30PM
Thu 5:30PM – 8:30PM
@ Tequesta Trace Community School
Adult students will be instructed on the four techniques of clay: pinch, slab, coil and wheel throwing, for the beginners to the advance students. There will be exciting groups projects and opportunity for personal design. Sculpture is an option. Please bring to first day of class: Basic Pottery Tool kit. Suggested tools – basic Clay kit.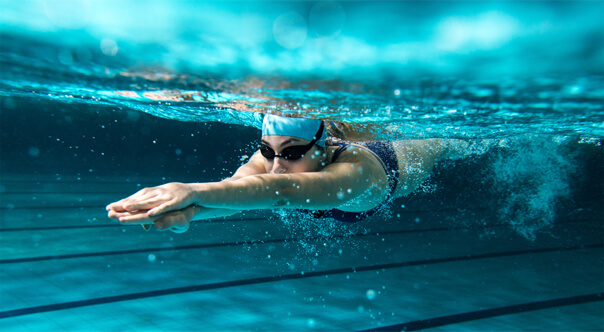 RECREATION & SPORTS
Lap Swimming
Mon, Wed 5:30PM – 6:30PM
Tue, Thu 5:30PM – 6:30PM
@ South Broward Community School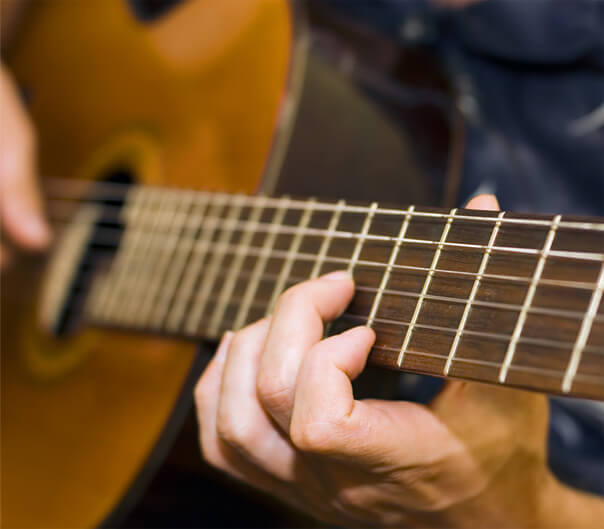 DANCE & MUSIC
Guitar I
Tue 6:00PM – 7:30PM
@ Northeast Community School
Learn to read simple melodies, music and chords, tune your guitar, and play chords and songs. Study major & minor pentatonic scales: major, minor and power chords. An enjoyable introduction to playing the guitar. Must bring own guitar. Bring acoustic guitar to first class. An excellent class for the beginner to get started in the world of guitar playing. This class will cover the parts of the guitar, finger stretching exercises, the C scale plus one, three and four chord progressions, bite abd rest value identification, basic rhythm/strum patterns and much more. Additional Materials: Personal guitar only!