About BCS
Who We Are At Broward Community Schools
Broward Community Schools are dedicated to providing our diverse community of learners with lifelong learning opportunities. We offer business classes, ESOL classes, LSAT preparation, accounting courses, and more. Learn more about us below or contact any of our schools in the Fort Lauderdale area. We hope you choose to enroll in one of our many great programs today!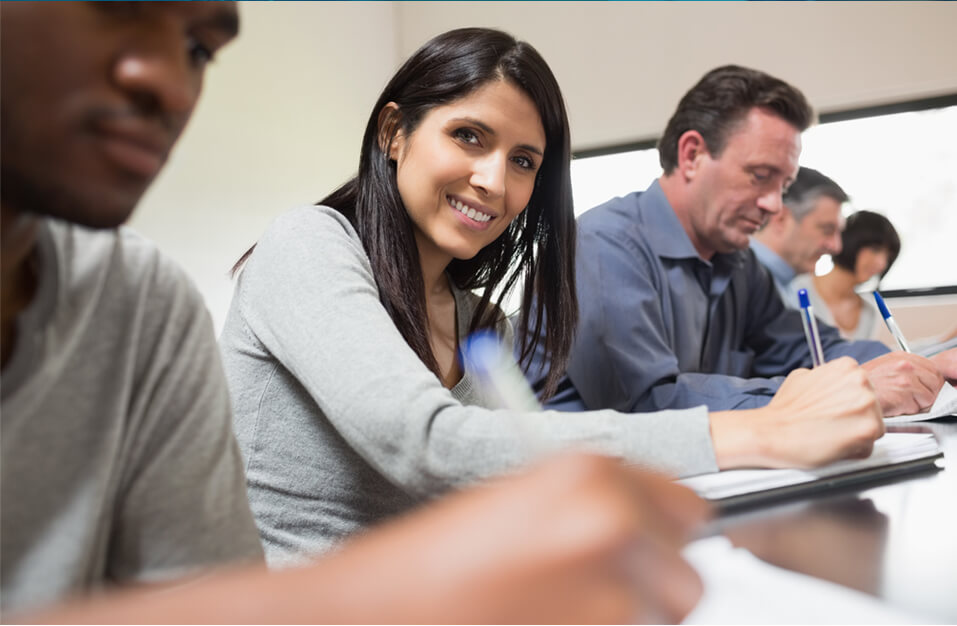 Top 10 Things to Know About Us
We offer classes that respond to the academic, cultural, social, and recreational goals of hundreds of students annually.
Our students represent 166 countries and 50 language groups.
We offer courses for students of all ages, from kindergarten-aged children to senior citizens.
We provide our students with an array of remote learning opportunities, including online classes.
Our class times fit various schedules, with morning, afternoon, and evening classes available.
We offer in-person, hands-on learning for a number of diverse courses.
With more than 20 locations across Broward County, most local residents are only 5-10 minutes away from an incredible learning opportunity.
Our ESOL, GED, Adult High School Diploma, and Adult and Family Literacy programs empower thousands of students to improve their lives.
We stay informed about our communities and its members to provide the best learning environments for our students.
We make a difference in the lives of our students by helping them learn valuable new skills, update their skillset, or even start a new career path.

Community School Calendars