Five Easy to Read Books for New Adult Readers
If you're familiar with Broward Community Schools, then you know we operate trade schools in the Broward County area. What you might not realize is that our sprawling institution also offers adult education classes across several accessible campuses.
Whether you're going to take an English class or enroll in our ESOL program, it's likely that you'll be eager to read a few books when you finish your course. With so many books available and more released online and in print all the time, it can be hard to choose which book you should start with.
If you join our Family Literacy Academy, you'll enjoy a steady stream of book recommendations. Of course, you can always count on us for a suggestion, too.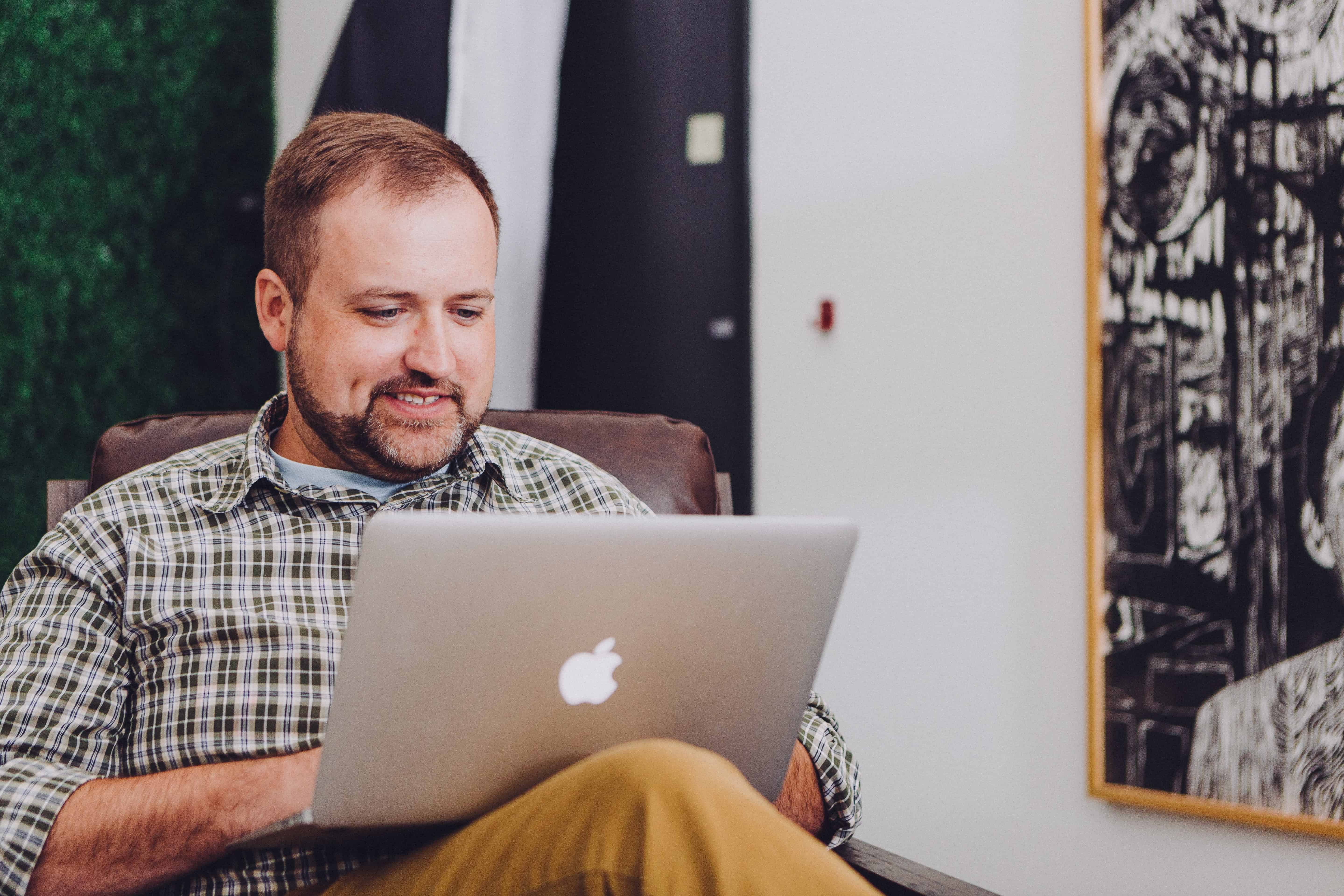 Of Mice and Men
Written by John Steinbeck, "Of Mice and Men" narrates the tale of two displaced migrant ranch laborers, George Milton and Lennie Small. The novella follows the two workers as they move from one location to another as they look for employment opportunities in the US during the Great Depression. While the novella is far from an autobiography, the work is based on Steinbeck's firsthand work alongside migrant workers years earlier.
The Great Gatsby
Penned by F. Scott Fitzgerald, "The Great Gatsby" is based on the author's romance with a socialite named Ginevra King. "The Great Gatsby" is a firsthand account of fictional storyteller Nick Carraway's experiences with eccentric millionaire Jay Gatsby and the millionaire's obsession to get back together with his ex-lover Daisy Buchanan.
Moby Dick
Scripted by Herman Melville in the mid-1850s, "Moby Dick" chronicles Captain Ahab's obsessive attempts to seek revenge on a huge white whale known as Moby Dick who'd bitten the captain's leg years before. Now considered an American classic, William Faulkner once said he wished he'd written "Moby Dick."
Wuthering Heights
The work of Emily Bronte, "Wuthering Heights" looks at the relationship between the Earnshaws and Linton families and their volatile relationships with the Earnshaws' son, Heathcliff.
To Kill a Mockingbird
Harper Lee wrote "To Kill a Mockingbird," which became an instant classic in the United States. Despite addressing difficult topics such as racial inequality, this book is beloved by many for being warm and humorous.
Whether you want to take a class in recreation and sports, English, or another topic, or you're a current or former student looking for a book recommendation, we have you covered. Enroll with Broward Community Schools today.