Register For Classes at Broward Community Schools
Our staff here at our schools in the Fort Lauderdale area is here to support you through each part of our easy admissions process. We offer hundreds of classes for your personal or professional enjoyment and enrichment. Start your registration process here today for one of our online classes, adult education, community courses, ESOL classes, GED preparation courses, or any one of the other courses we're now offering.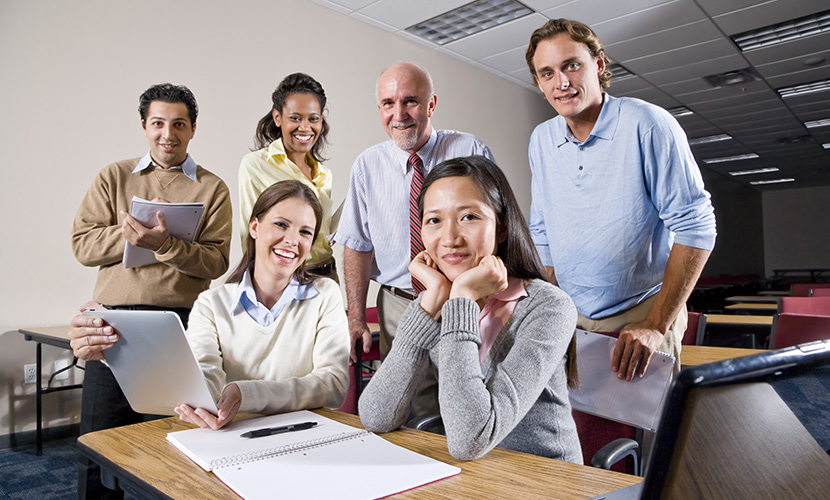 English (ESOL) Classes
Improve your English today with low cost ESOL classes. You are able to take courses both in-person and online. Classes are offered from beginning through advanced levels, and are designed for the adult student. Emphasis is on teaching practical language skills that are necessary at home, in the community, and on the job.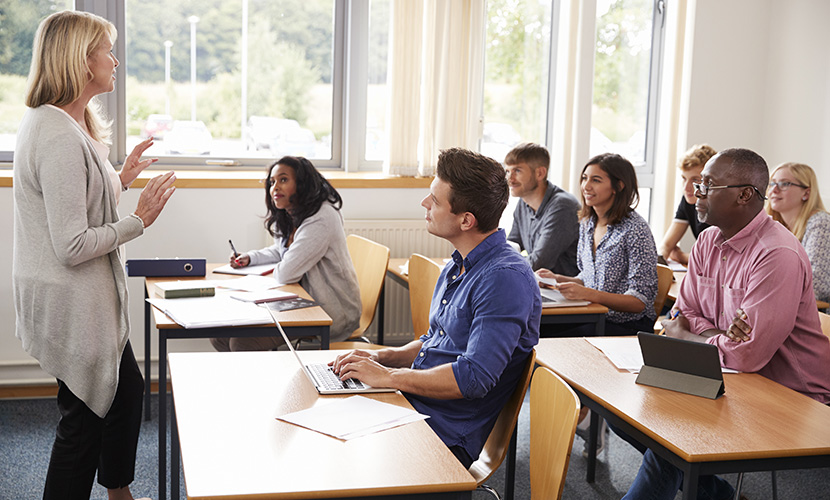 GED Preparation
Our GED® Prep program at Broward Community Schools prepares you for academic and personal success. You'll obtain the necessary skills required to pass the GED® Prep and earn a State of Florida High School Diploma. Our GED® Prep program strives to motivate you, not only to earn a high school diploma, but also to utilize those skills in the workforce or in continuing your education in Florida.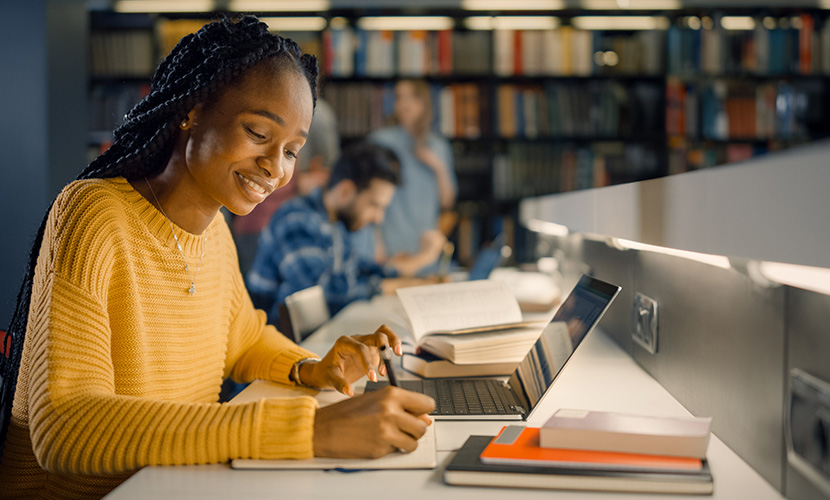 Online Classes
Log on and learn at your own convenience. We offer hundreds of Lifelong Learning classes online 24/7. Our courses include expert instructors who are dedicated to creating a fun, convenient and personalized experience just for you. Whether you want to expand your professional skills, explore creative talents, or enrich your personal life, the BCS Online Instruction Center has something for you now.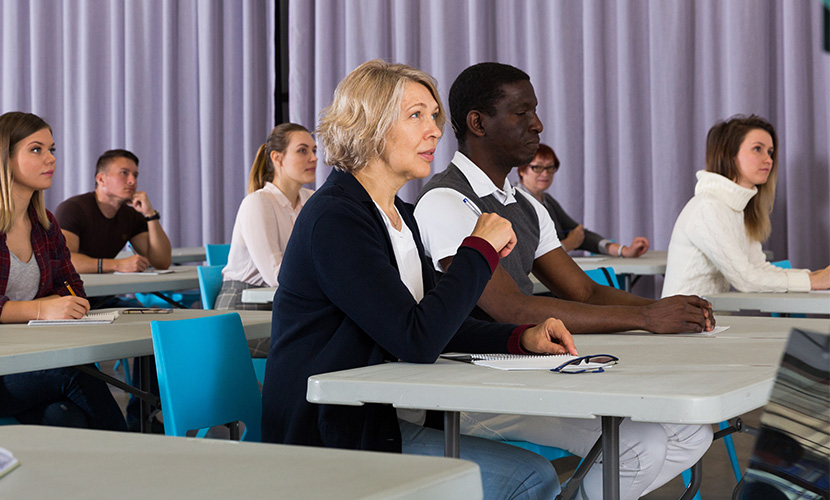 In-Person Lifelong Learning Classes
Brush up on an old skill! Learn a new craft! Discover new talents! With Broward County Schools' in-person Lifelong Learning programs, you'll experience fun, educational, low-cost classes for people of all ages. From floral design to photography, sewing to swimming, dog training to dance and so much more – our Lifelong Learning programs have something fun and enriching for you.