No matter where in the world you work, if it involves sitting down in front of a computer, Microsoft Office will be there waiting for you. Broward Community Schools' know that and is here as the perfect resource to teach you how to use Microsoft's Office Suite.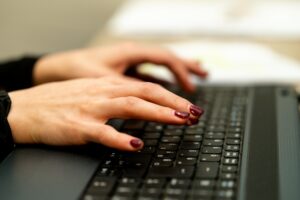 The course covers the skills necessary to master Word, Excel, PowerPoint and more in Microsoft Office. You'll gain expertise by using the software applications for word-processing, spreadsheets, presentations and so much more. All you'll need is to have passed the Introduction to Computers courses or have equivalent experience.
Through our flexible online classes, Broward Community Schools Microsoft Office courses are the better way to learn.  Learn more and register online today!